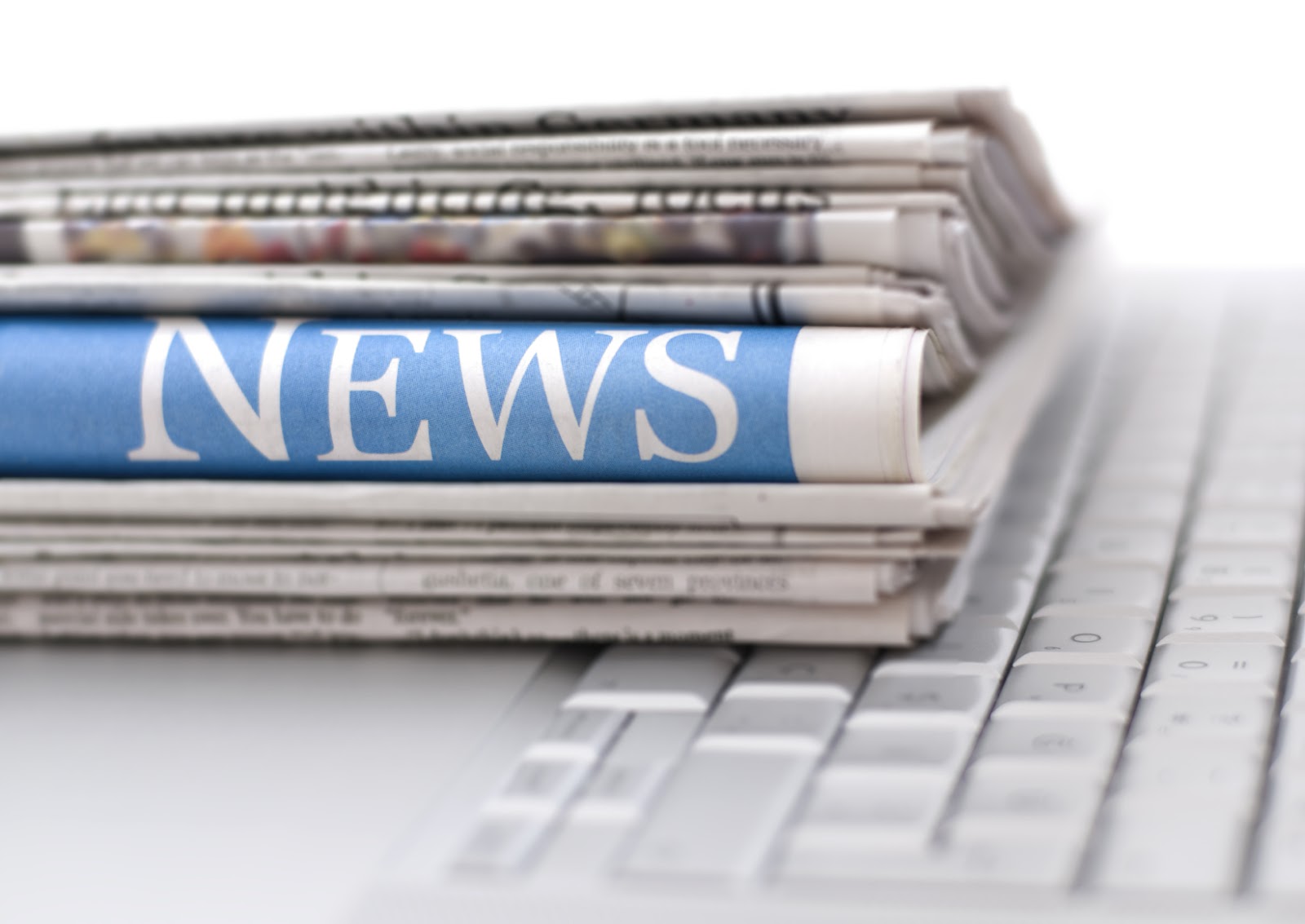 Total Solar Eclipse 2017
August 21st, 2017
I took a trip to South Carolina to experience this once in a lifetime event with my significant other Dana Morgan. The plan was to be in the path of totality, where ever that took us. From our home base in Myrtle Beach, Dana followed the weather closely as I gathered the telescope setup at around 5:00am. We had a couple of cities to chose from but cloud cover was going to be a problem. Our original plan was to get to Charleston, SC early and spend the day there. With the high chance of it being too cloudy to catch this wondrous event, we made a last minute change to travel to Columbia, SC instead.
After about two hours of driving from Myrtle Beach, and playing the "Which car is headed to the eclipse" game, we made it to Columbia. Boy was that town mobbed! Coming from NYC it was nothing we haven't endured, but it was still a sight to see! We set up in a local park where we would watch the electrifying occurrence .
The eclipse was magical. Animals and insects alike were going crazy. In the video below you could hear the cicadas and crickets erupting in beautiful music. What I didn't catch in the video were the troves of bats that took flight during totality (you'll just have to take my word for it). Just as quickly as it began, it was over. You could hear the crowd's reaction through the entire video. I'm just so grateful I was able to revel in this momentous occasion!
(Please excuse the shaky cam.) :)
CHECK OUT SAY WHAT? NYC COMEDY IMPROV AT ST. PAT'S BAR AND GRILL!